Content Creation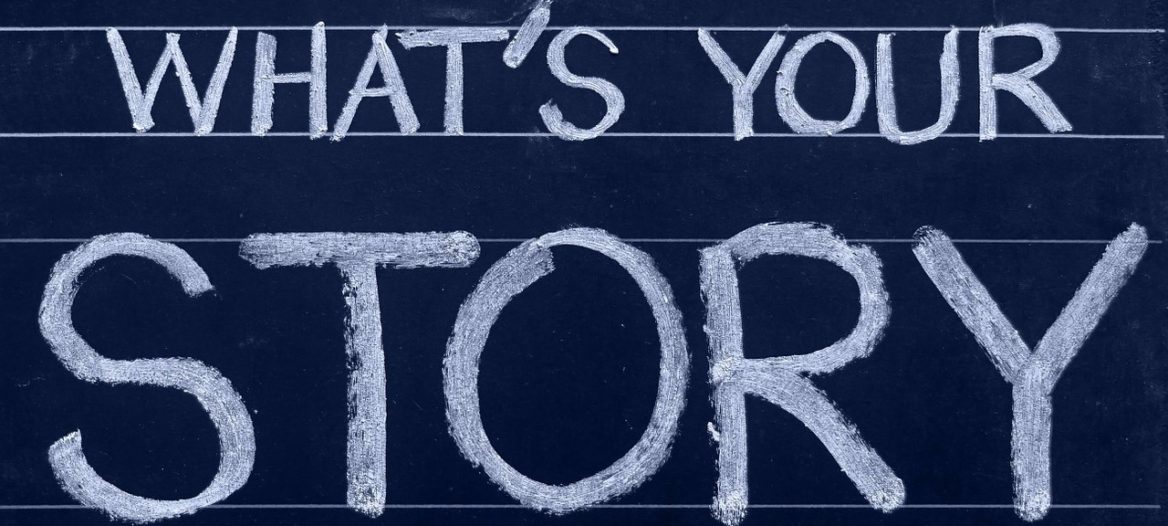 Your content marketing strategy needs quality content that speaks to what your customers care about.
No fluff, no hype and no boring blah-blah-blah. I produce content worth your audience's time.
Tell your story and benefit from a custom blend of content types, channels and offers that your prospects and stakeholders will value.